February 26, 2020
Background
Running a marathon has always been something I have wanted to do. It is a bucket list item for me since I have always been into running. About less than ~1% of the world's population has run a marathon. Many people do not know the story behind the 26.2 miles. It dates back to 490 B.C. According to legend, Pheidippides ran the approximately 26 miles to announce the defeat of the Persians to some anxious Athenians. Not quite in mid-season shape, he delivered the message "Niki!" (Victory!) then keeled over and died.
Running History
In middle school I used to run Cross-Country and Track so I used to run the 3 mile cross country race and the 1600m on the track. My highschool did not have athletics because it was a technology based school. While in college I continued to run. I decided to run a half-marathon in September 2019 so this was about 6 months prior to this marathon. I finished that race in 2 hours and 13 minutes.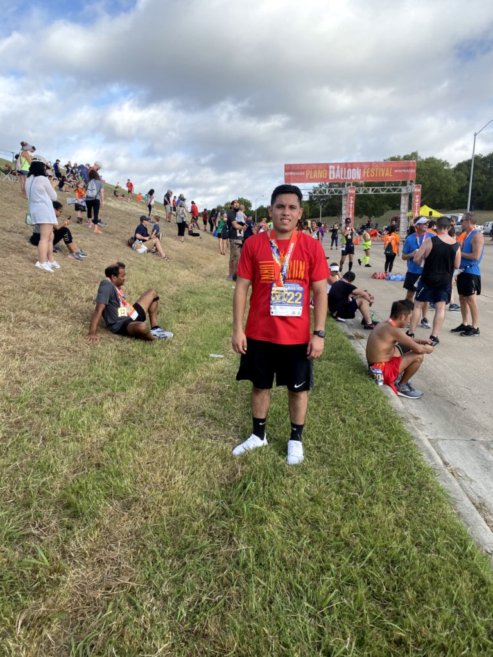 Initial Training plan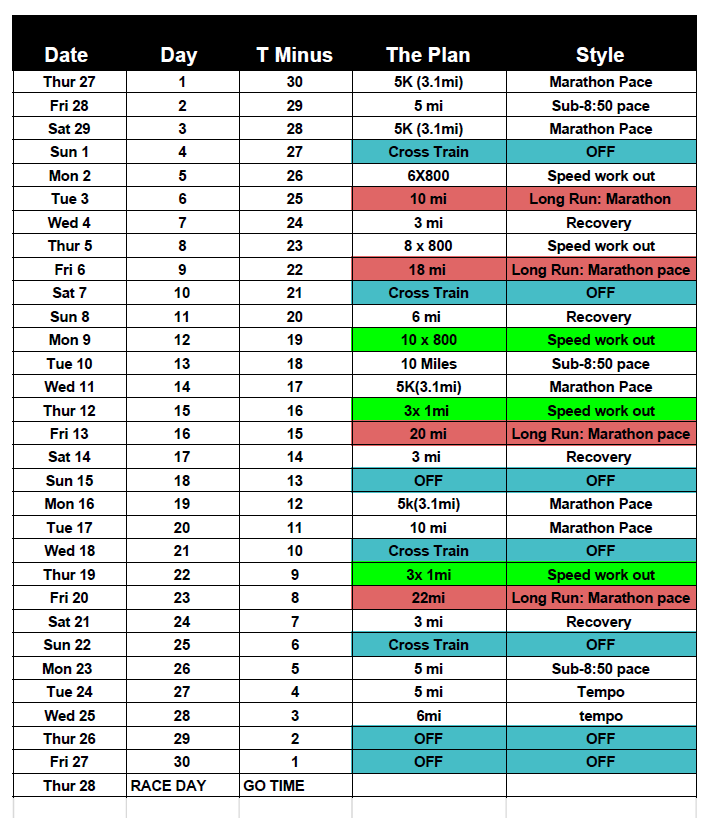 This is what I came up with after seeing a few examples online. Before this strict training plan I had been running on and off for a couple months. This ensured that I would put in my miles in before the big day.
COVID-19 Update 6/3/2020
It is now 6⁄3 and I am sadly updating this post because I indeed did not complete the marathon! Due to the unforseen circumstances of the awful coronavirus, the marathon was cancelled and I decided to defer my enrollment to next year! It is very unfortunate but it is a measure that I cannot argue with. I have continued to run. During the month of may I racked up 62.17 miles which is about 100 Kilometers! My goal for the month of June is to run 100 Miles! Lets get running..